More Website Templates @ TemplateMonster.com - September08, 2014!
Our Services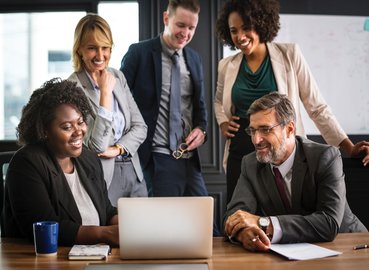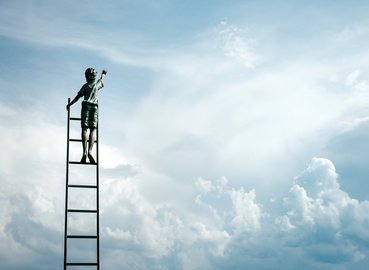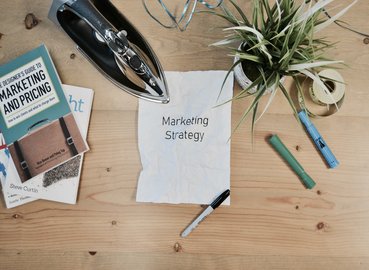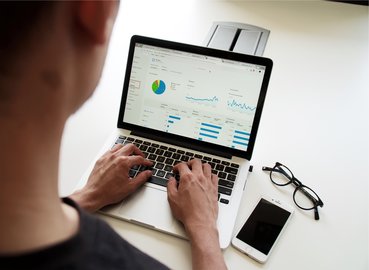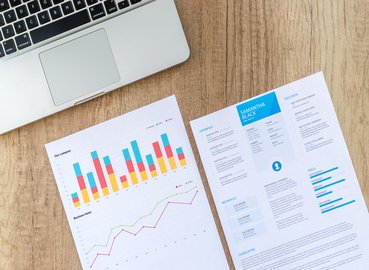 Which Industires We Serve?
We have served and serving various types of industries - Building Materials and Industrial Products, Chemicals, Consumer Products and Retail, Education, Energy and Utilities, Government and Public Sector Healthcare, Manufacturing and Engineering, Media and Entertainment, Pharmaceuticals, Professional Services, Restaurants and Food Service, Surface Transport and Logistics, Tourism and Hospitality, Technology and ICT.
What types of issues normally We Address?
1) How can we expand our business, and still stay focused?
2) Do we have too many brands or too few? and Do we need to change a brand name or launch another brand?
3) Who is the competition and what can we do about them?
4) How can we generate publicity?
5) How Pricing, packaging, promotion, vision, manpower etc. issues, distribution issues can be resolved?
6) We focus on organizing Systems and Policies.
What is our primary role?
We help you determine your business goals in such a way that they have every chance of being achieved. Besides we help you stay focused in working towards those goals. Honestly our role is a supportive one, helping you in the processes involved in working towards achieving your business goals.